Trading in your car can be a great way to help pay for a new vehicle. However, sometimes the process can be confusing to navigate, leaving you with a lot of questions. At Bobby Rahal Honda, we know that clarity is of the utmost importance when making such a big purchase, so we did the research for you to ensure that you feel confident in whatever decision you make.
What are
Tax Incentives

?

Tax incentives are a way for businesses to attract buyers with the offer of paying fewer taxes. It's like a special discount that could ultimately lead you to get a great deal on your new purchase, depending on how the trade is titled and how the new purchase will be titled. For instance, say you can't stop thinking about that new 2019 Honda, but it's priced at $40,000 and you have no idea how you'll afford it. Thankfully, Bobby Rahal Honda is having a trade tax incentive going on that will make your dreams come true.

This means that we buy your old vehicle (or trade-in), take the amount we bought it for and subtract it from the total price of your new 2019 Honda. So if your trade-in was worth $10,000, we would subtract $10,000 from the $40,000, bringing your total price down to $30,000.

That way, instead of paying taxes on the whole $40,000, you will only be paying them on the $30,000 after trade-in.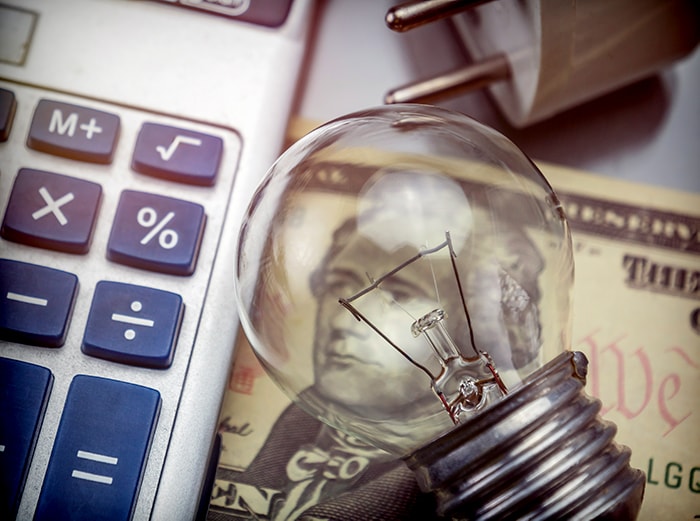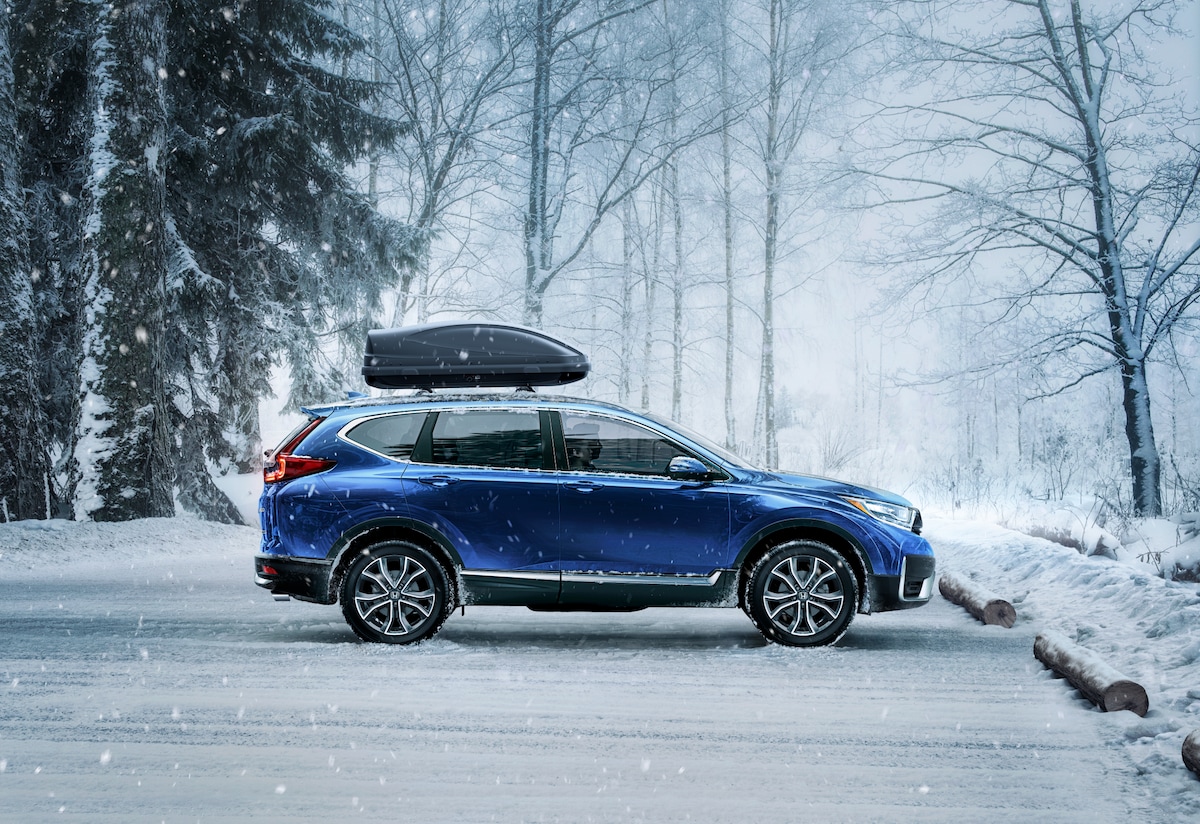 Who
Benefits

from Trade Tax Incentives?

Pretty much anyone with a car to trade in can benefit from these types of incentives. The degree of benefit will vary depending on the actual market value of your vehicle, how well maintained it is, and a few other factors. The best thing to do is to come in and let us look over your vehicle and service records so we can give you a fair price.
How Do You
Trade in Your Car

for the Tax Incentive?

To keep it as simple as possible, we broke it down into three simple steps:
You decide on what car you want
We evaluate your car based on service records and market value
Together, we fill out all the paperwork and you drive off in your new car - simple as that!
How does it work, you ask?
(State tax rate) x (Total car price - Trade in value) = Tax credit
6% x (Total car price - Trade in value) = Tax credit
State College tax rate (6%)
TP - Total car price
TV - Trade in value
TP - TV = Final Price(FP)
Tax without trade (.06*TP)
Tax with trade(.06*FP)
w/o trade - w/trade = Savings
.06
$20,000
$4,000
$16,000
$1,200
$960
$240
.06
$10,000
$1,200
$8,800
$600
$528
$72
.06
$32,540
$6,500
$26,040
$1,952.40
$1,562.40
$390
Depending on how the trade-in is titled and how the new purchase will be titled, there is a car trade-in tax credit in State College, that can save you from having to pay a higher sales tax when you go to register your vehicle. For example, the car you're trading is valued at $5,000 and the car you want to buy is $20,000. You subtract $5,000 from $20,000 and get $15,000.
Then you multiply that $15,000 by 6%, which equals $900 in taxes you have to pay. Without the trade-in, you would have to multiply $20,000 by 6%, which equals $1,200. By trading in your older used car, you could easily save $300 and get a clean, new Honda. Best of all, anyone can benefit from this, including leaseholders.